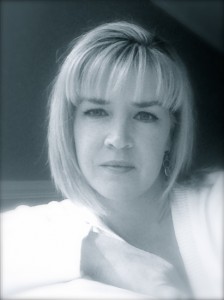 What's in Your Head?
I've always wanted to be Robin Hood and make the impossible shot, or one of the Three Musketeers fighting for his King, weaving his masterful sword against the enemy and vanquishing corruption. Or Sinbad sailing the seven seas battling fierce monsters and collecting fabulous wealth along the way. And what about Zorro wielding a skillful sword to free his people from an evil tyrant?
I must be a writer if I'd like to be all of the above heroes, except for sleeping outside on the hard ground, in a tree or on a ship (I did go on a cruise once). A comfortable hotel with a soft bed, electricity and a bathroom would suit me just fine, thank you very much. Food prepared and cooked in the wild holds no appeal. Greek yogurt sweetened with Agave is hard to come by if you're running for your life. In case you haven't seen the figurative writing on the wall–I don't want to do the hard part–live rough. And yes, the above are all men, but so what? When I was in kindergarten, I was champion chicken fighter of the whole school–I even beat the sixth grade boys. Gasp!
These are the observations and musings of one who is translating from head to paper. If I can't be those guys, then I will write about them…except I'll make them a She.